Fighting food waste with 3D machine vision
We are proud to announce that we are part of a consortium that has secured a total of EUR 1.2 million in funding from the Eurostars programme.
Starting September 1st, Aivero, Orbisk and Eaternity will form an international consortium called 'FOOD FIGHT'! Together our goal is to use technology to reduce food waste and its environmental impact. The project will employ cutting edge camera and streaming technologies, and it is here that Aivero will participate in powering the 3-dimensional analysis of food items.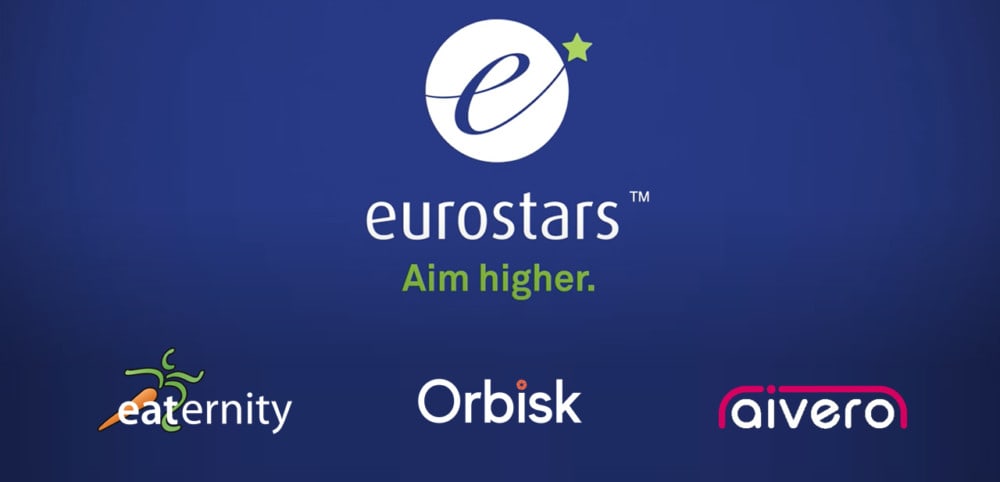 Click here to read more on food waste and how our project, Food Fight, intends to reduce it