Welcome to the team!
Despite being a distributed organization across countries, we are still a close-knit group of individuals at Aivero. This past year we are happy to have welcomed Michaela, Jimmi, Isak and Daniel to our team. Bringing their areas of expertise, from engineering to marketing, increasing our ability to improve performance in research and robotics, making AI services accessible to a broader set of users. So, what does it take to translate machine vision into a plug-and-play solution for monitoring and automation?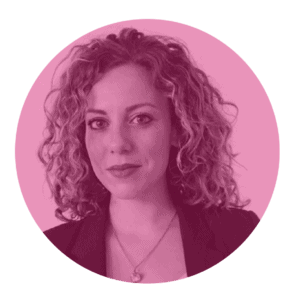 Specifically, Michaela takes the lead on Aivero's end in the Food Fight project. Here, she focuses her research background on tackling one of today's biggest challenges: cutting food waste in half! Michaela holds a PhD in Medical Image Analysis and is an expert in computer vision, currently applying machine learning in a cutting edge solution that estimates food waste. In addition to being our very own Senior Machine Vision Engineer, she is located in Spain, enjoying the flexibility of working from home. Ever find a needle in the haystack? Well we did!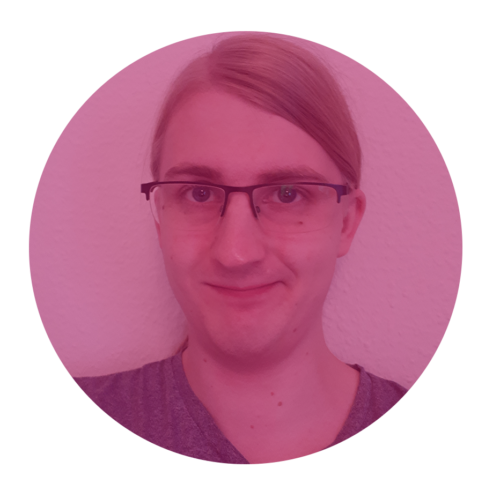 Furthermore, we have Jimmi bringing his up-to-date knowledge and passion for programming and has become Aivero's expert for wrestling GStreamer in an exciting language like Rust. He's got a bachelor's degree in software engineering and has a high interest in strongly typed programming languages and high quality code. Applying his speciality, Jimmi optimizes code by reducing its complexity. This is essential because 3DQ depends on high throughput and low latency, meaning that the structure of code matters greatly. Therefore, Jimmi improves the performance at the core of our business.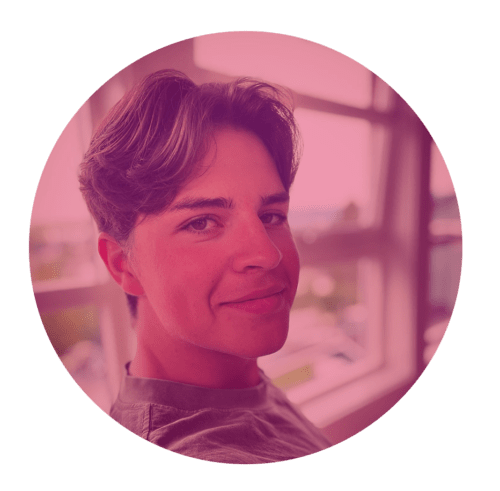 Boosting our marketing efforts, we have the pleasure of Isak joining us this summer. At the age of 18, this prodigy brings a refreshing perspective on marketing and is a team player at heart! The past year, school has sparked his interest in business. At Aivero, he applies his analytical and creative skills doing market research and is currently working on a commercial film. In general, Isak sees untapped potential in new marketing channels for B2B, and we are excited to have him on board!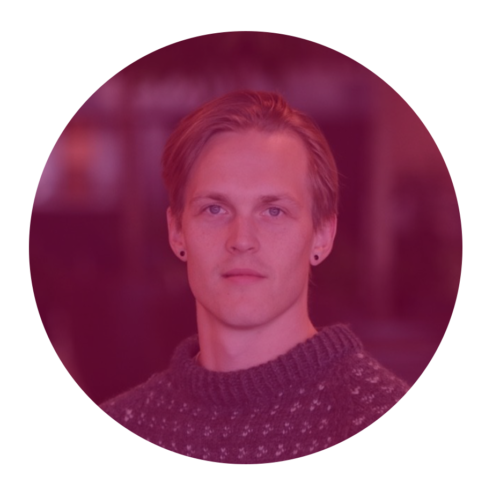 Last but not least, we have Daniel on board the team, who's fresh out of business school, where he recently completed a bachelor's in marketing. Filling the role of content marketer, he works with communication, such as blog posts and social media. Here he works with capturing Aivero's values and mission in writing which he thinks is rewarding. Because he firmly believes that the best way to learn is by writing – a long time passion besides his interest in technology and innovation.
Exciting times lies ahead for us here at Aivero, stay tuned!