Back from Silicon Valley
In May Aivero participated in the Spring batch of the TINC program at the Nordic Innovation House in Palo Alto, California.
Together with eight other selected startups from Iceland, Sweden, Finland and Norway we participated in an array of events;
Workshops in Wallenberg Hall at Stanford University
Pitch sessions that gave us feedback from coaches, mentors and peer participants
Lectures by Silicon Valley investors and successful founders
Networking events with a blend of Nordic and local professionals
Mentoring sessions that challenged, inspired and guided us
Meetings with potential investors, partners and customers
The Embedded Vision Summit 2019 in Santa Clara
A final pitch night in front of a panel of investors and an invited audience at Alley co-working space in Palo Alto
A closing reception at the residence of the Norwegian Consulate General in San Francisco
Our depth video streaming technology intrigued many, and we bring with us many valuable ideas and insights. In particular we have made several contacts within the active initiatives around VR/AR, autonomous vehicles and depth camera manufacturers.
It's been four busy but useful weeks. Being able to be on location for a while in Silicon Valley allowed us to get solid feedback from both experienced business and technology professionals.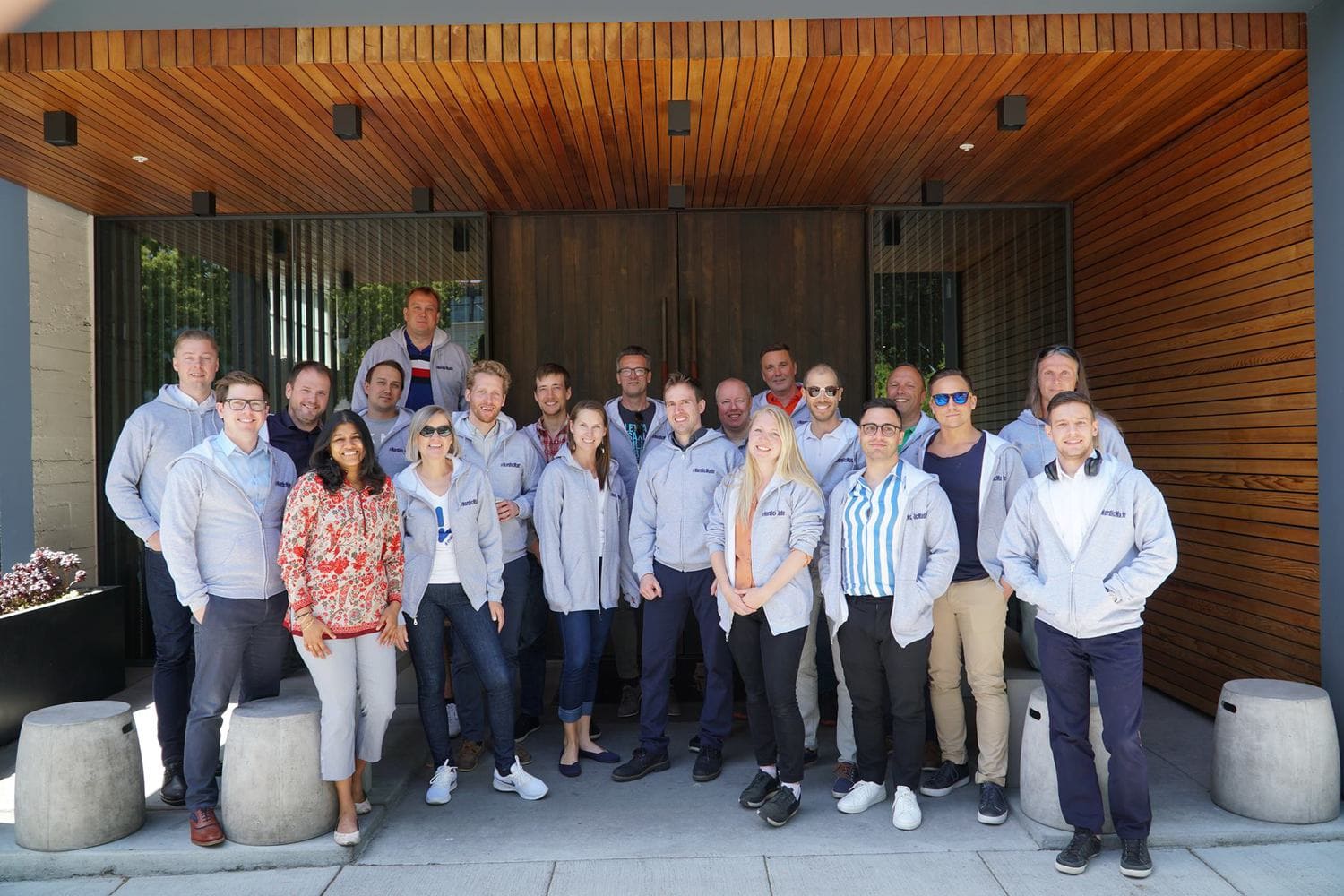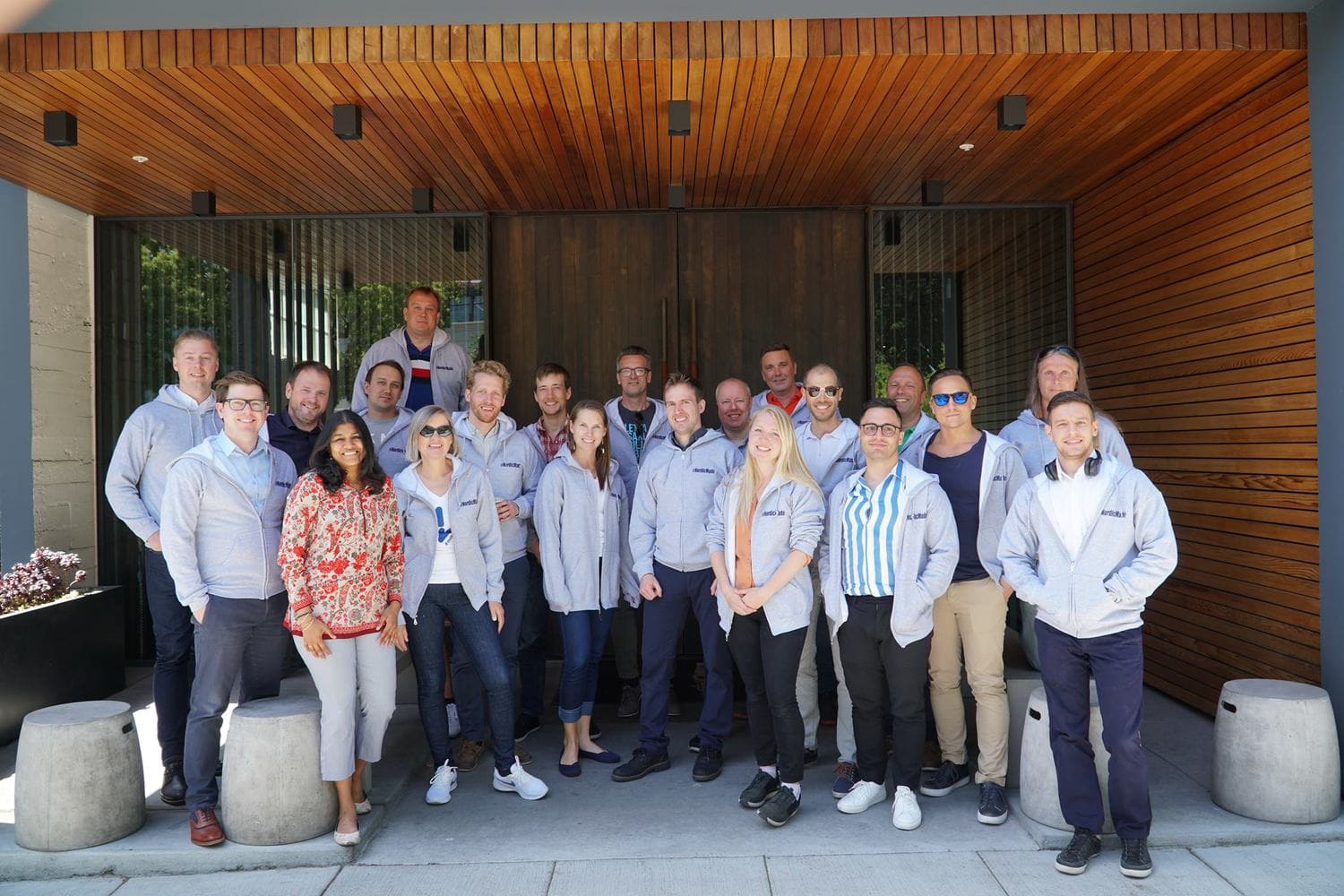 The Spring 2019 TINC participants and program facilitators