Aivero brings 3D video streaming to Silicon Valley
In May we will head to Silicon Valley to be part of "TINC", a tech incubator, at the Nordic Innovation House. The Nordic Innovation House is a collaboration among the Nordic countries and their mission is to be a "bridge connecting the cold corners of the globe with the main hotspots around the world".
The TINC program invites twice per year nine startups from the Nordic region to the Silicon Valley ecosystem. Attending the TINC program we hope to learn and gain good insights from the program's team of experts and coaches. We will also seek to build new customer and investor relations while also attending the ones we already talk with.
We look forward to showing off our real-time 3D video streaming and compression technology to the cradle of AR, VR, AI, Autonomy and Robotics! Are you in Silicon Valley during May and curious to hear about what we do, get in touch or find us at the offices of the Nordic Innovation House.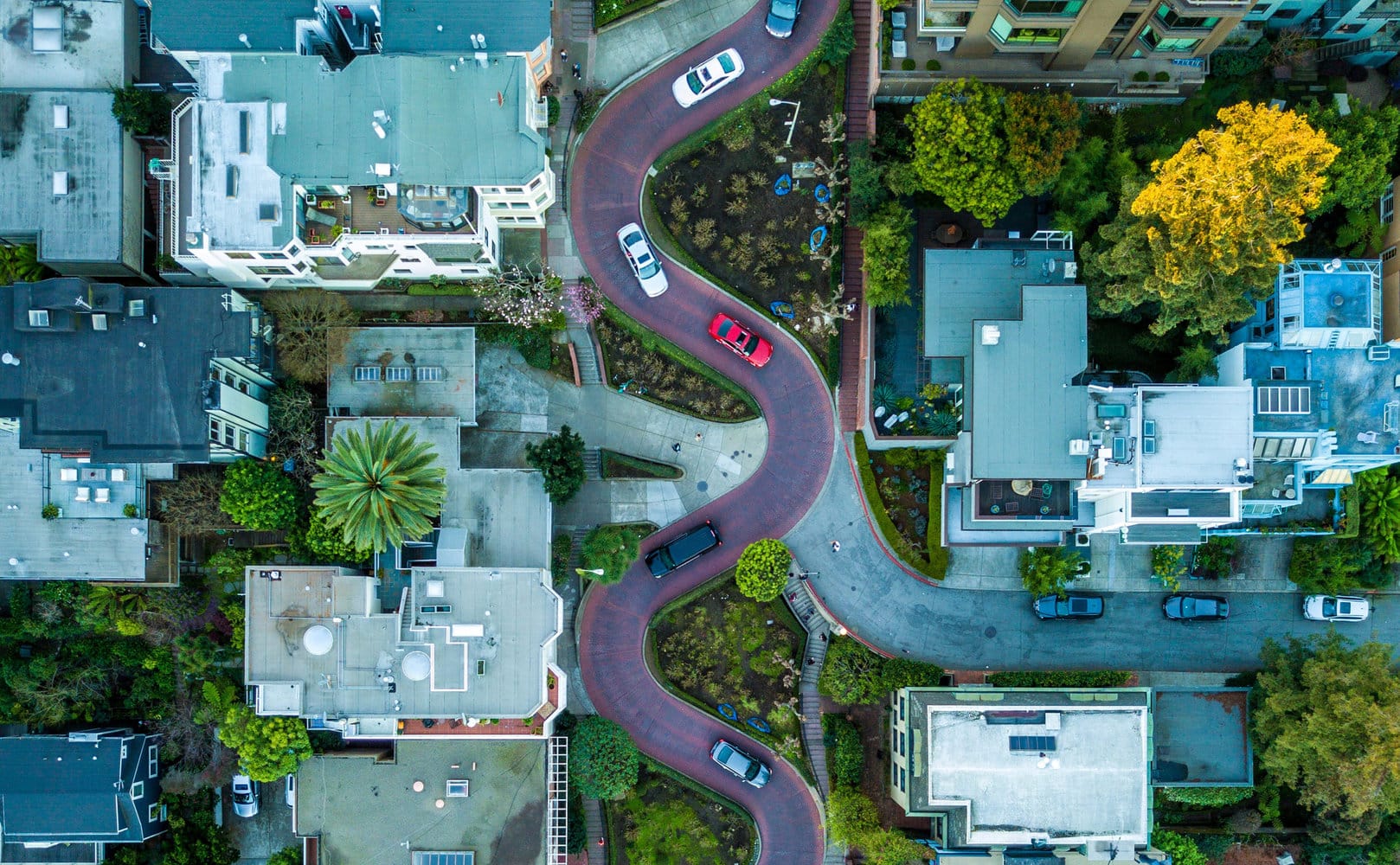 Aerial of the famous and curvy Lombard Street in San Francisco